World's Leading Denim Equipment Supplier
TIME TESTED
SOLUTIONS TO MEET ANY REQUIREMENT
Over 60 Long Years Of Manufacturing Excellence With Quality At It's Best!
The Morrison Philosophy
No Risk. Period.™
In place long before it was named………
Design criteria for the real world of continuous production
Where in-service time equals profit we have no equal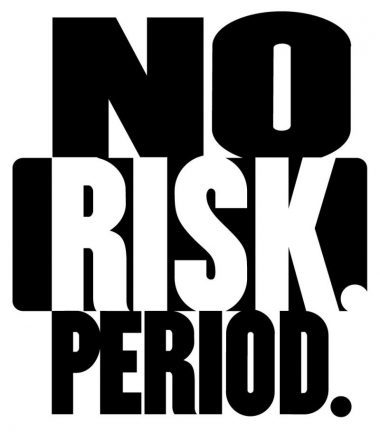 Innovative designs, heavy duty materials, premier purchased components, true USA production, and  state-of-the-art control and automation systems are not compromised in the face of today's intense pressure for lower prices.
Merged with design meant for quick installation and easy service, and you will enjoy equipment that brings you the best return on investment- every day.
Masters of Equipment Manufacturing
With over 60 years experience, 1,000's of installations world-wide we understand what it takes to get the job done and done right. We are your No-Risk option.